Step into our cozy tea haven and immerse yourself in the world of tea with our exquisite blends, knowledgeable staff, and warm ambiance.
Locate Us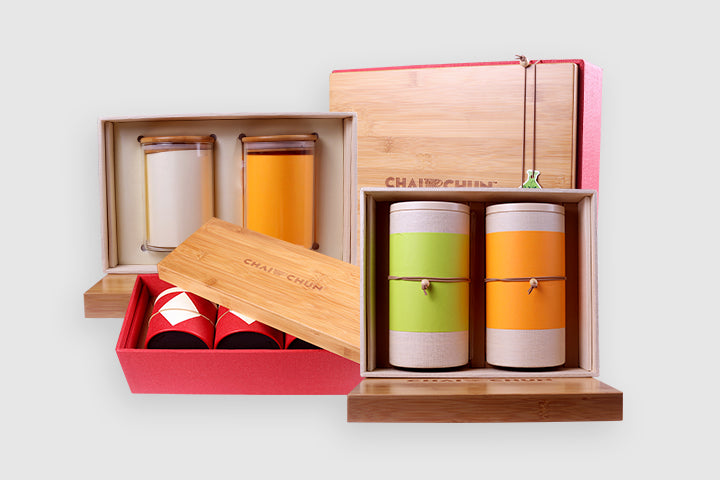 Make a lasting impression with our customized tea gifts, tailored to your brand and preferences for a truly unique and memorable gifting experience.
Contact Us
Chai Chun brings you to discover a range of premium teas and Chai from five different gardens across India.
Each garden has its unique flavor profile and distinctive taste,making every tea experience a journey of discovery.

Great Tea
As a fitness coach, I appreciate the delicious taste and health benefits of Chai Chun Tulsi Detox Tea. Its natural herbs and green tea support the body's detox process, making it a great addition to any daily routine.
Angela, Fitness Coach(Bangalore)
Wednesday, Jan 26, 2023

Awesome...
Refreshing and rejuvenating herbal tea has become a part of my daily routine.
Rebecca, Yoga Enthusiast(Bangalore)
Wednesday, Mar 21, 2021

Mostly Like
I love 4 spice masti masala tea from Chai Chun. Fully Loaded with antioxidants, charming aroma, and the goodness of Indian spices and herbs.
Athan, Food Evangelist(Delhi)
Wednesday, Jan 26, 2019